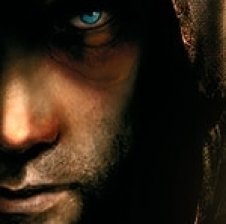 5uWKA
Last Login:
11/30/22 7:57:14 AM
What makes me horny
Women. Short dresses and long squirts. Stockings with belt. Nipples sticking through blouse. Small and shaggy hooters no bra , medium and big boobs interesting lingerie. Girls in a pose see my but while watching my breast.
Penetrating her girlfriend or showing girlfriends belly. Masturbating through clothes but rather lingerie. Licking fist or fingers. Squirting when standing. Slapping but. Riding a dildo. Crying and begging on her knees.
Kisses. Neck. Smiles , laugh and jokes.
Touching softly.

Рваная одежда, короткие платья и длинные юбки, чулки и леггинсы. Танцы и облизование подружки или себя.
About me
The best thing to me see satisfied eyes of a girl.
What turns me off
Rude. Guys and man-looked women. Gutts and penises. Too much plastic barbies and hardly make-uped girls if it is not kids-party make-up, I mean face coloured to tiger or a zombie. When outfit isn't suitable for body or for face. No face and not enough pretty grand's'mamas.

Всякие геи и мужские голоса, мужские руки и слишком уж брутально выглядищие женщины. Идеальные девушки и толстый макияж.